It's slow and methodical, but you can get rich investing in the stock market. You must do your homework, understand the stock market, and monitor your stocks or the companies they represent. That is a tall order, some folks do it and it has shown proven results, others don't and they sell before their stocks make money.
Over A Long Period Of Time
Over a long period of time, the stock market has been a good investment. The average return has been about 6%, but that adds up over time. Be aware of the reasons the stock market bombed in the past, and that should help you choose your stocks and understand the behavior of the market at specific times.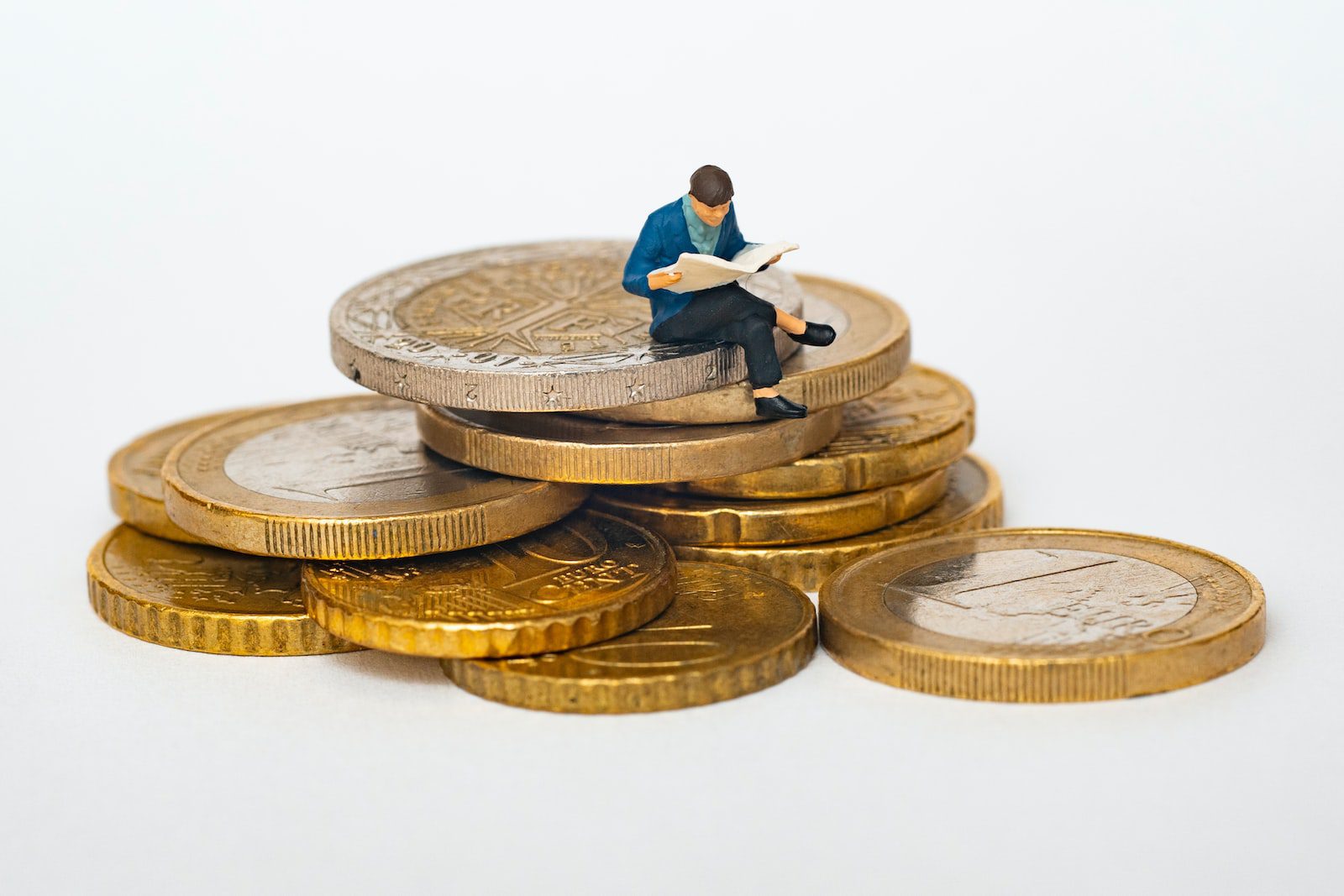 During the depression, we did not have unemployment insurance, disability insurance, and other safeguards to keep money circulating during financial crises, during the stock market crash of 1987, we did not have proper stock trading stops in place to help guard against a crash, and during the start of the internet dot-com companies hype took over all reason and many people lost money purchasing companies that had no history, no money or expertise behind them. After the 1987 crash, for those who stayed in, many of their stocks recovered in about three years.
The Best Stocks For Amateurs
The best stocks for amateurs to research are large companies with an excellent history and good management. If it is growing slowly and has a lot of cash behind it, it could be paying dividends that will help your portfolio until products get to market. If you are an amateur, seeking a stock specialist's advice may help you understand the stock market.
Researching Your Stock
The Internet has made it easy to research stocks and track them. Most of the major portals have stock and other investment research. Most of the research is free.
Monitoring Your Stock
At least once a month, read the news about your company, ask your broker to give you research reports if you cannot search the internet, and understand what type of stock you have and its fundamentals. Any stock can change over time, especially if another company purchases it or a major product stops selling.
Only Time Will Tell
Sit back and relax. If you have a quality company, growth takes time if the company is well-balanced and well-managed. Our recent run-up in home prices came as a 20-30 year high, depending on the area of the country you were in.
We experience highs and lows in the stock market, just as we experience highs and lows in the real estate market. You must understand why the highs and lows are occurring, so you don't make a mistake and buy or sell at the wrong time.