I decided to write about something that has been on my mind a lot lately: charity giving. It is something fundamental to me, but it is something hard to do when you are on a budget. I wish I could donate hundreds of dollars each year to different charities that I like, but the truth is that it is just not possible. Right now, I give money to a few causes where I can. I know that I can donate more once my debt is erased, but until then, it is tricky.
My favorite charities are the ones that deal with helping animals or helping people get back on their feet after a tough situation (job loss, disability, etc.). I had also tried to donate my time, such as to the animal shelter when we fostered dogs. These things make me feel good, but I honestly wish I could do more. I guess it will just provide more motivation for me to kick this debt in the face and move on with my life.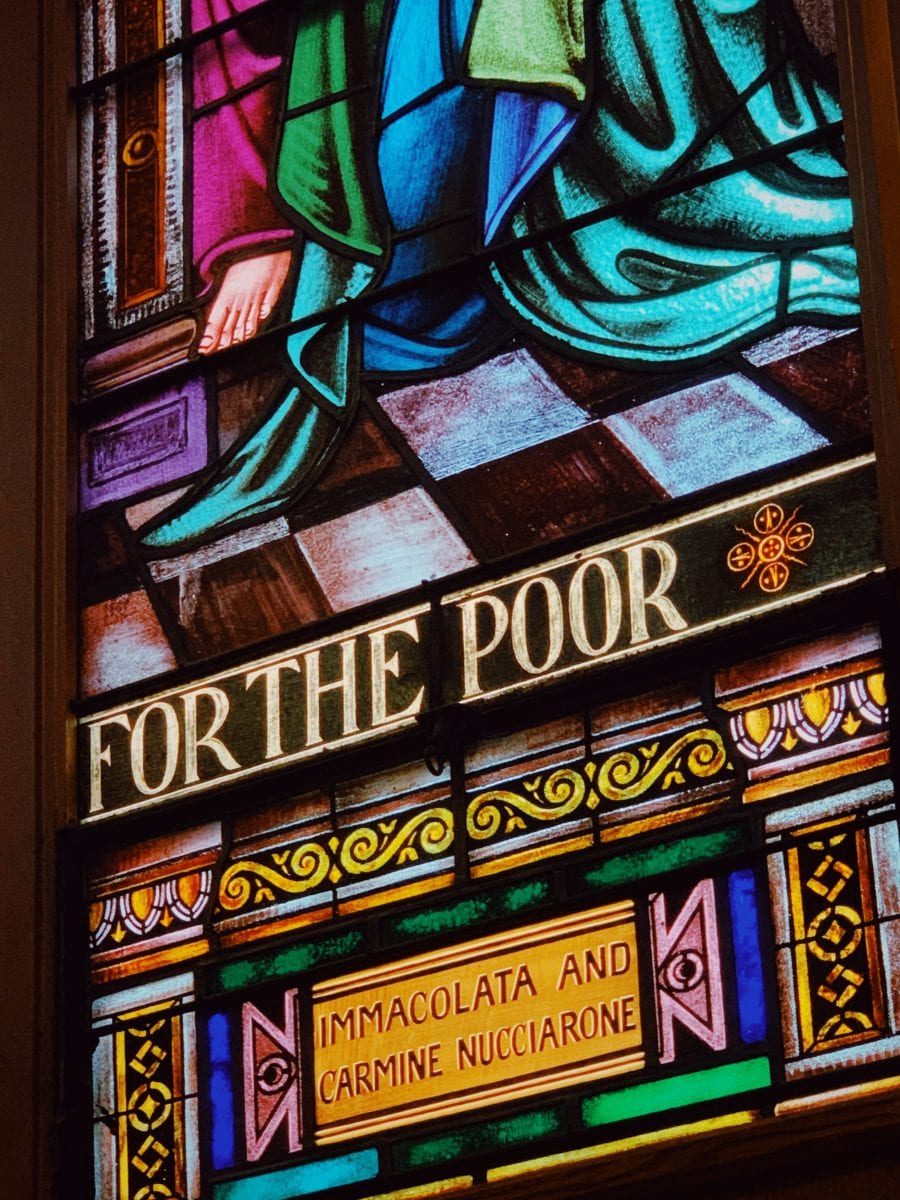 We are still waiting to hear back from the new job for my boyfriend. He is going to call the owner of the company to see what is going on today, so fingers crossed. He has been getting steadily busier with the job he has now, so at least there is that.
We even had the chance to sell a few things over this past week. These things include some old appliances and an extra iPod we had leftover from our house (currently being rented). All in all, these items will help us clear another $600, which will go right into our savings account, of course.
Is your charity giving costing you?
I don't know if other people get this, but lately, I have been feeling a little frustrated with the rate we are paying down debt. I know it took time for us to accumulate it, but it can be a bit disturbing at the time when I see that we have been working so hard, and there is still much to be done. I am trying to work on this.
I have been dying to take a trip to New York, but I know we must wait until the credit card is paid off. Maybe I will write a post about these nagging little feelings later. It does help to write it out. Anyways, we are going to a friend's house tonight, which will be a helpful, inexpensive way to relax and socialize. Maybe that is what I need more than anything.